BLAST From The PAST
Randy & Helen Smith started this antique business in July 2000. After a 20-year career with the RCMP, Randy has had a passion for antiques and collecting since he can remember. After 2 years in business, because of growing pains, Randy moved his business from the first location of 4407-29 Street, Vernon, to 6230 Pleasant Valley Road.
That location worked well but Randy wished to secure a building thru ownership and in November of 2005, through lots of help from Staff and family we renovated and moved our store to 3123-31st Avenue, Vernon. On July, 2010 we relocated our business 1/2 block to its present location of 3100-32nd Street. This new location has proven to be a great move and we all welcome you to our store.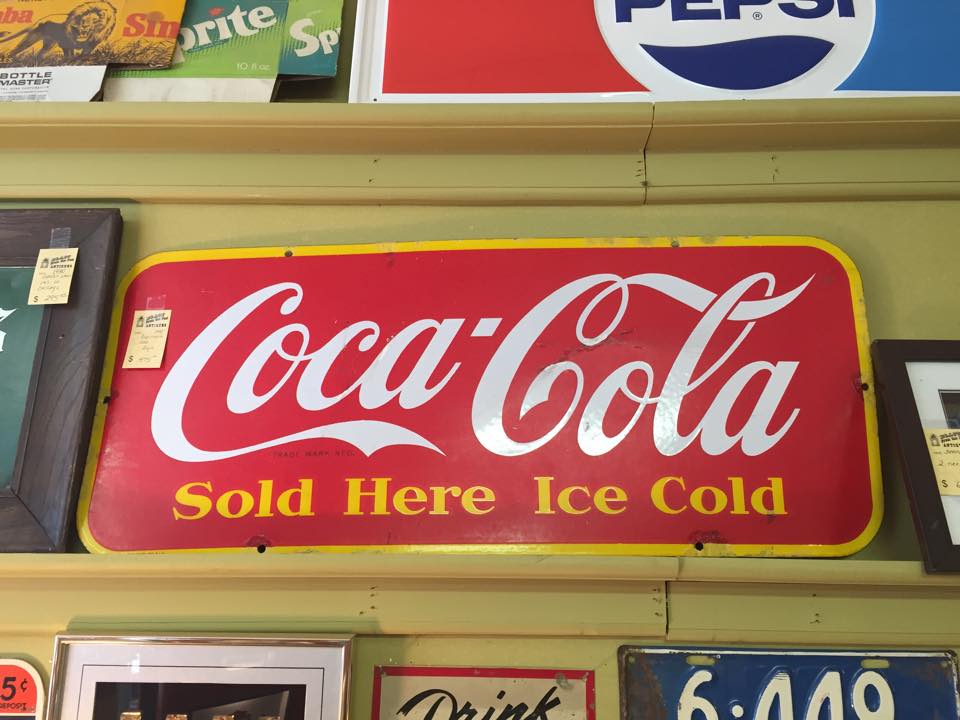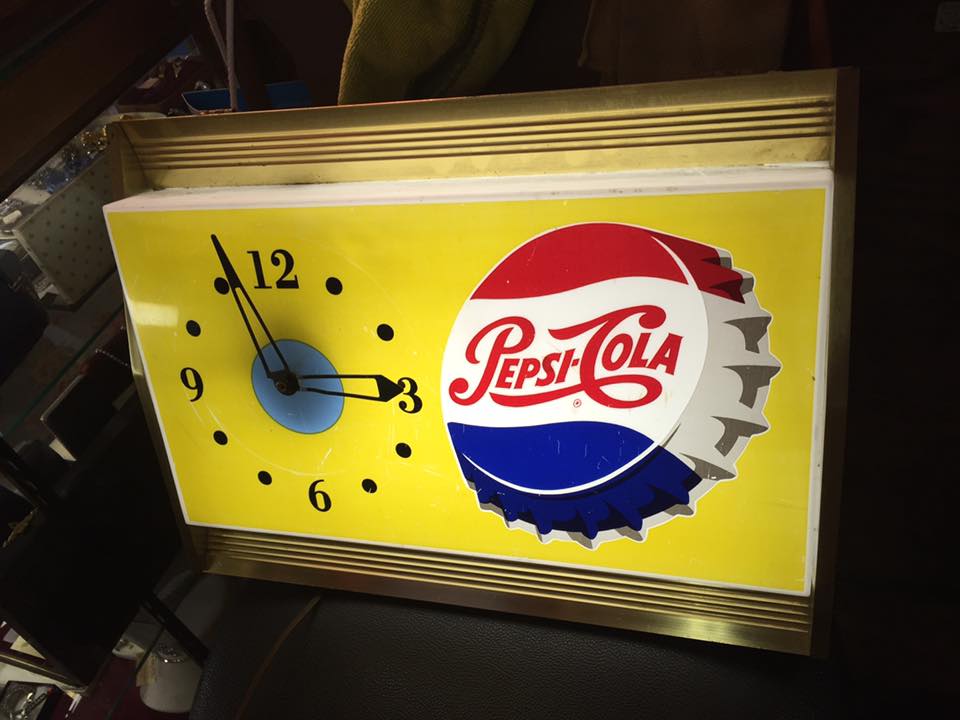 Antique Services
Buy ~ Sell ~ Consign: Entire Estates, Antiques, Collectibles, Fine China, Toys, Advertising Memorabilia and much more.
Quality Antiques
Advertising Memorabilia
Vintage Advertising
Vintage Signs
China
Collectibles
Consign antiques
Estates
Indian Baskets
Antiques for Sale
Purchase Antiques
Antique Toys
Antique Furniture
Jukeboxes
Vinyl Records
Pop Culture Memorabilia
Gas Station Memorabilia
Antique Items Wanted
UNIQUE ITEMS — 1 OF A KIND ITEMS: Rare and Unusual.
ADVERTISING ITEMS: Signs, posters, ie. gas, oil, pop, garage memorabilia (gas pumps, oil cans, signs).
Vintage calendars, car and farm manuals, quality toys from the early 1900′s to the 1960′s.
Fine china, ornaments, pottery, jewellery (costume and precious stones).
Men's pocket and wrist watches.
Furniture, high end and primitive from the 1800′s to the retro era of the 1960′s.
Native baskets, carvings, Cowboy memorabilia, Sterling Silver and original paintings.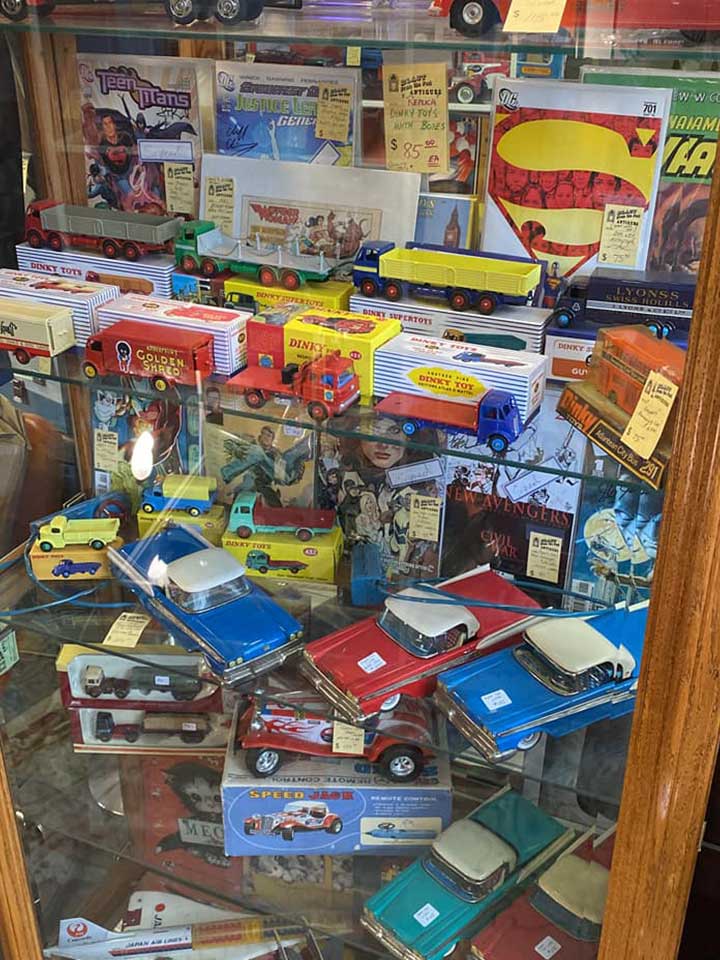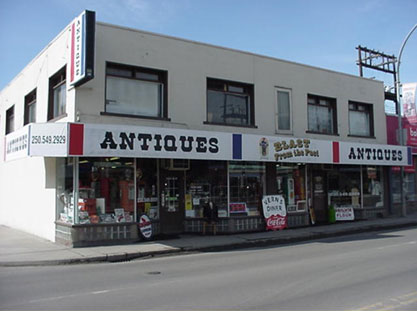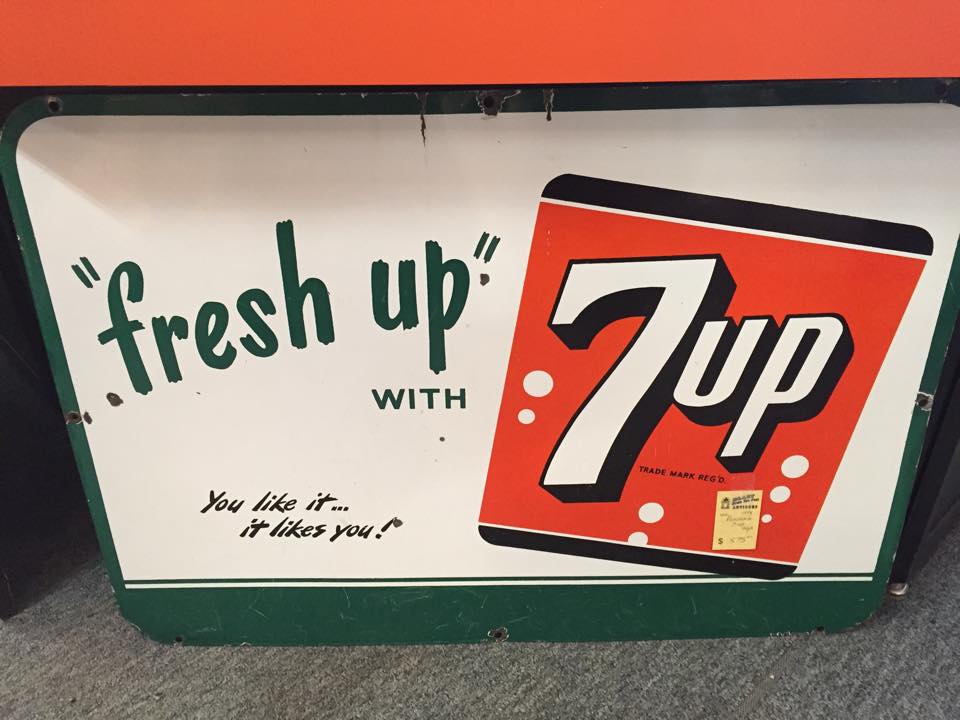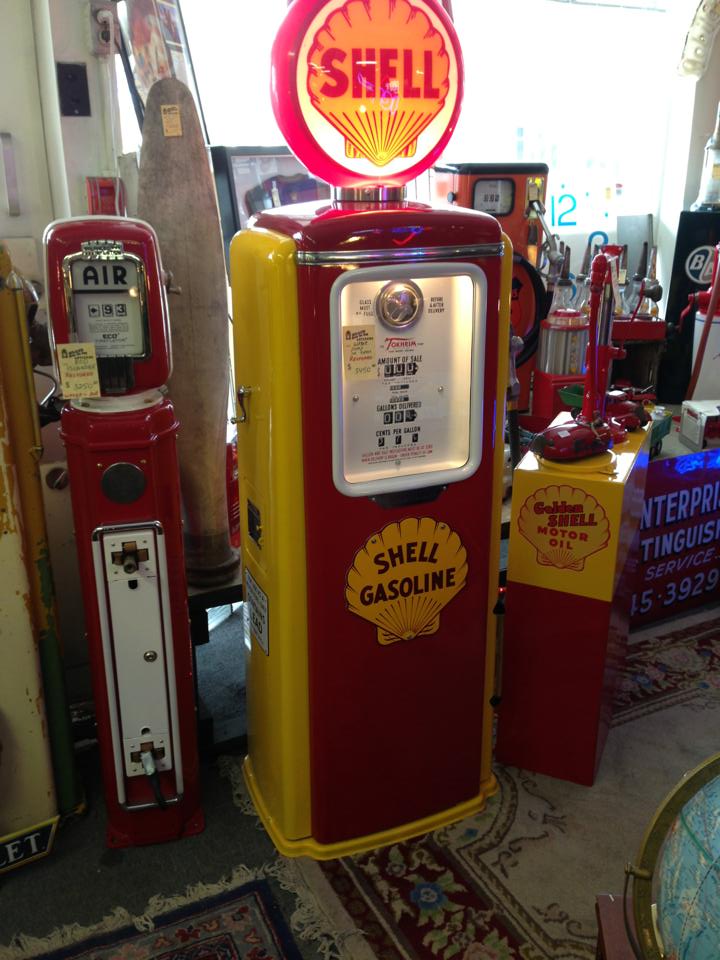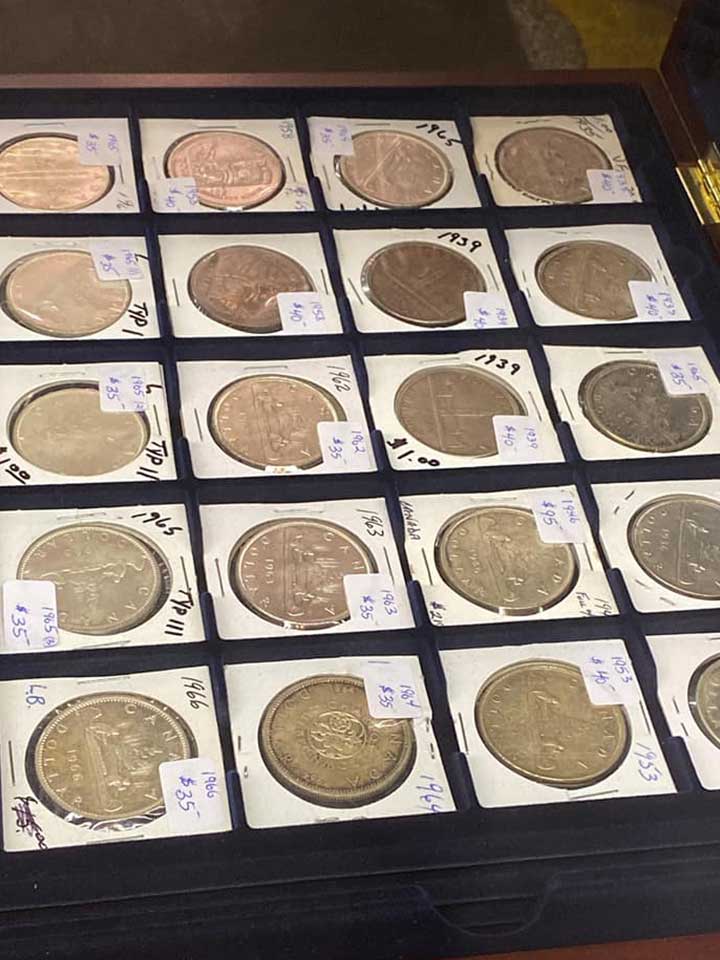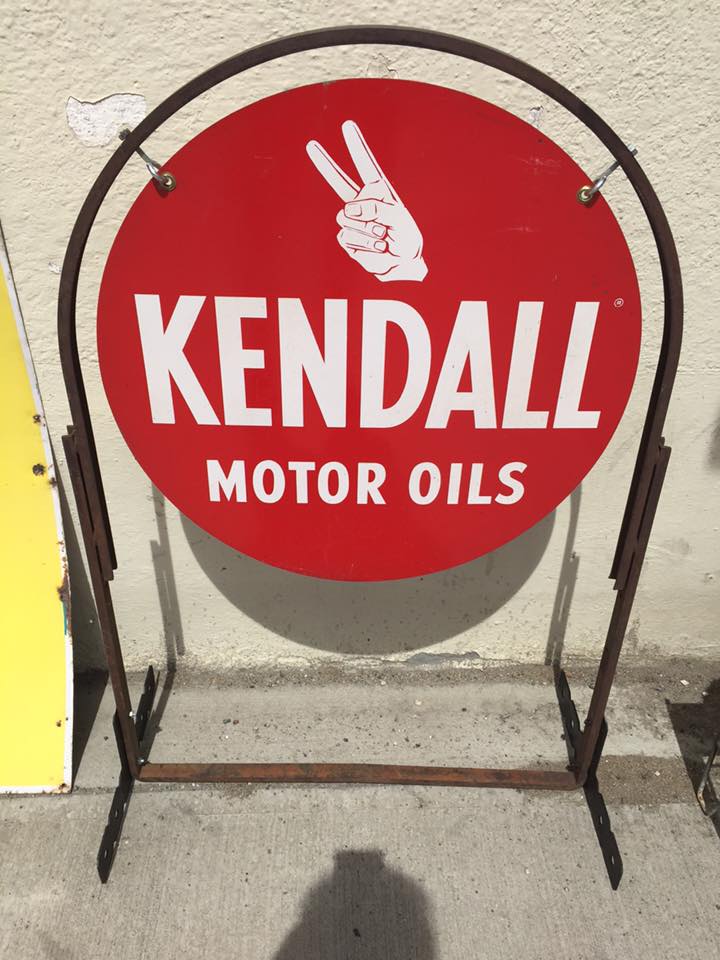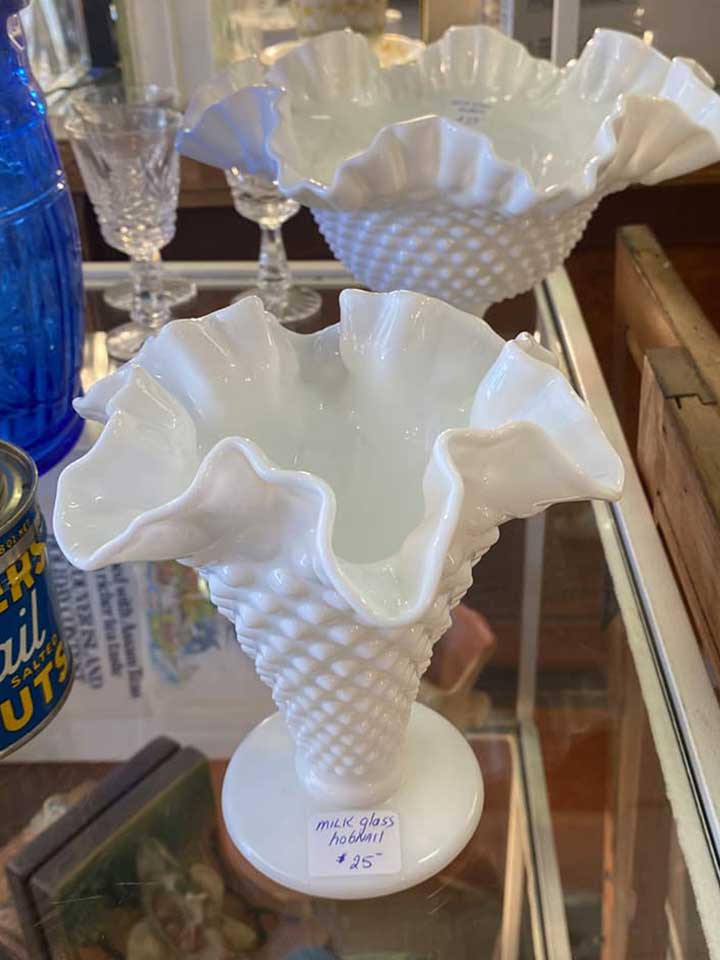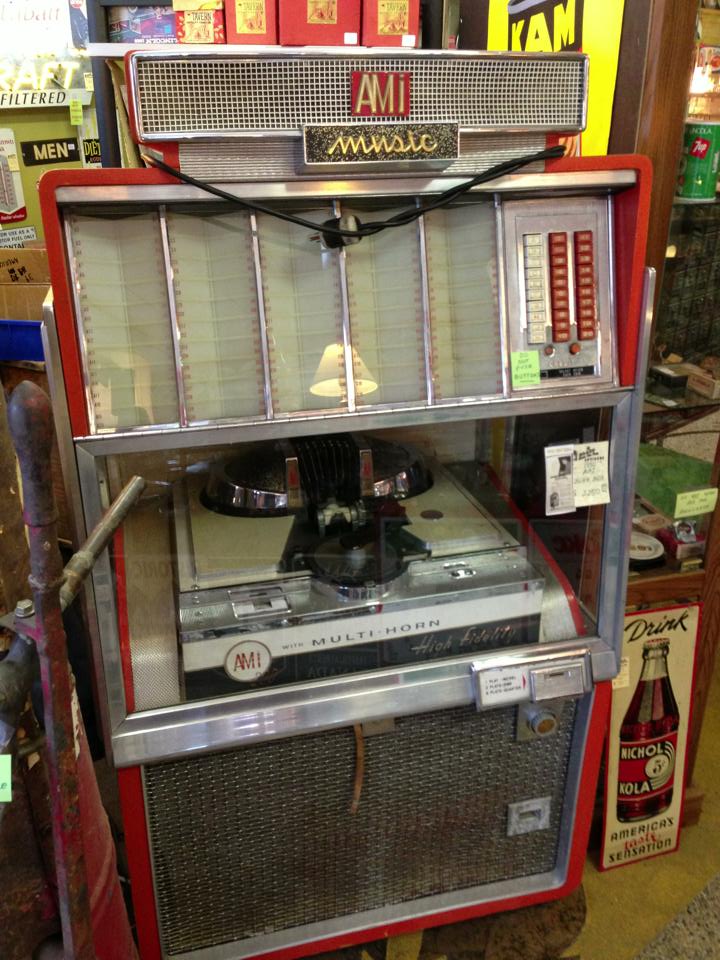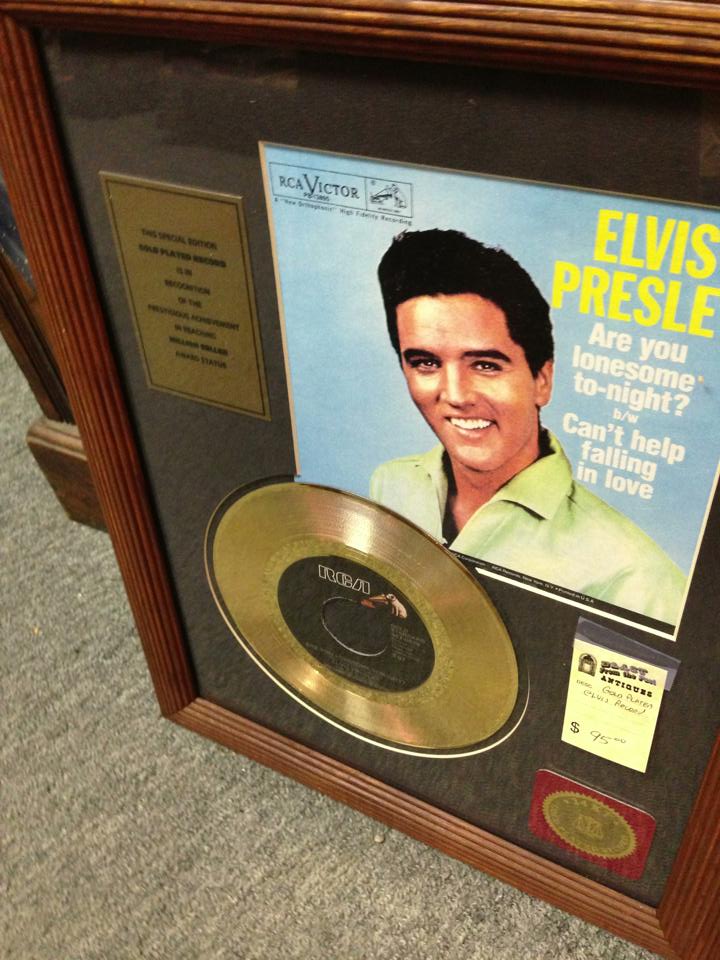 HOURS
Tues – Sat | 10:00AM – 5:00PM
Closed Sunday and Monday